Sharkaroo Hiring Policies
We do not care if you have pink hair or a penchant for wearing flip-flops or a need to work in a closet, illuminated only by the glow of your laptop screen, also could care less where you went to school or what you did before contacting us.
We only care about these five things
1) Can you delight our clients and deliver what you promised?
2) Will you meet ours—and more importantly, your—expectations?
3) Do you have the dedication to constantly learn in an emerging market?
4) Are you able to take risks and learn from the outcome?
5) Do you have personal and moral integrity?
Sharkaroo Employment Policy Manual – In its entirety
Use your best judgement.
Operations Manager Middle East
Dubai Preferred
Operations Manager Europe
Zurich preferred
Associate, Digital Securities
SoCal & New York
Project Manager, Digital Securities
United States
This is a follow the sun role where three executive assistants will be responsible for the three founders of Sharkaroo and work very closely together so as not to drop the ball. Owing to time zone differences this is a pass the baton type of role, as one of us is on the go 24x7.
Bilingual English|French preferred.
Executive Assistant
(GMT -7) Socal, (GMT) UK, (GMT +7) Bangkok
Remote Welcome…Actually it's the only way to join our team!
Sharkaroo is a distributed company with current operations in Asia and Southern California, our DNA is hiring the best person for the job, regardless of what beach or cafe they are working from, or where on the globe they happen to be at this moment. We make extensive use of WeWork and similar vendors when we actually need a meeting space that is not the corner Starbucks, or hotel conference rooms when we have a lot to say.

Remote environments will drive some people crazy—quite literally—you have to have internal motivation and the willingness to have your dog or cat as your companion for the day. You are going to have to try extra-hard to connect with your colleagues from around the world - video is the way to accomplish that - so yes, you might actually have to get dressed for work as your fuzzy PJ's are not going to cut it. |

THE GOOD Asynchronous or Synchronous, no one is watching the clock…just get the job at hand done. Need to drop the kids off at school, buy groceries for dinner, participate in art lecture at lunch time? Go for it!
THE BAD Timezone Hell. Sharkaroo works in all timezones, always. Someone is going to draw the short stick, which means a 2:00 am conference call, this is the reality of a global team. Yes it sucks, but this is what you are signing up for.
THE LESS BAD Sharkaroo closes operations the first two weeks of July, (four if you are French…it's good to be French) and two weeks proceeding New Years (also known as Christmas, Hanuka, Kwanzaa etc.) with another discretionary two weeks a year.

FLEX TIME
Sharkaroo is willing to work with your schedule, let us know, and we will see what we can do.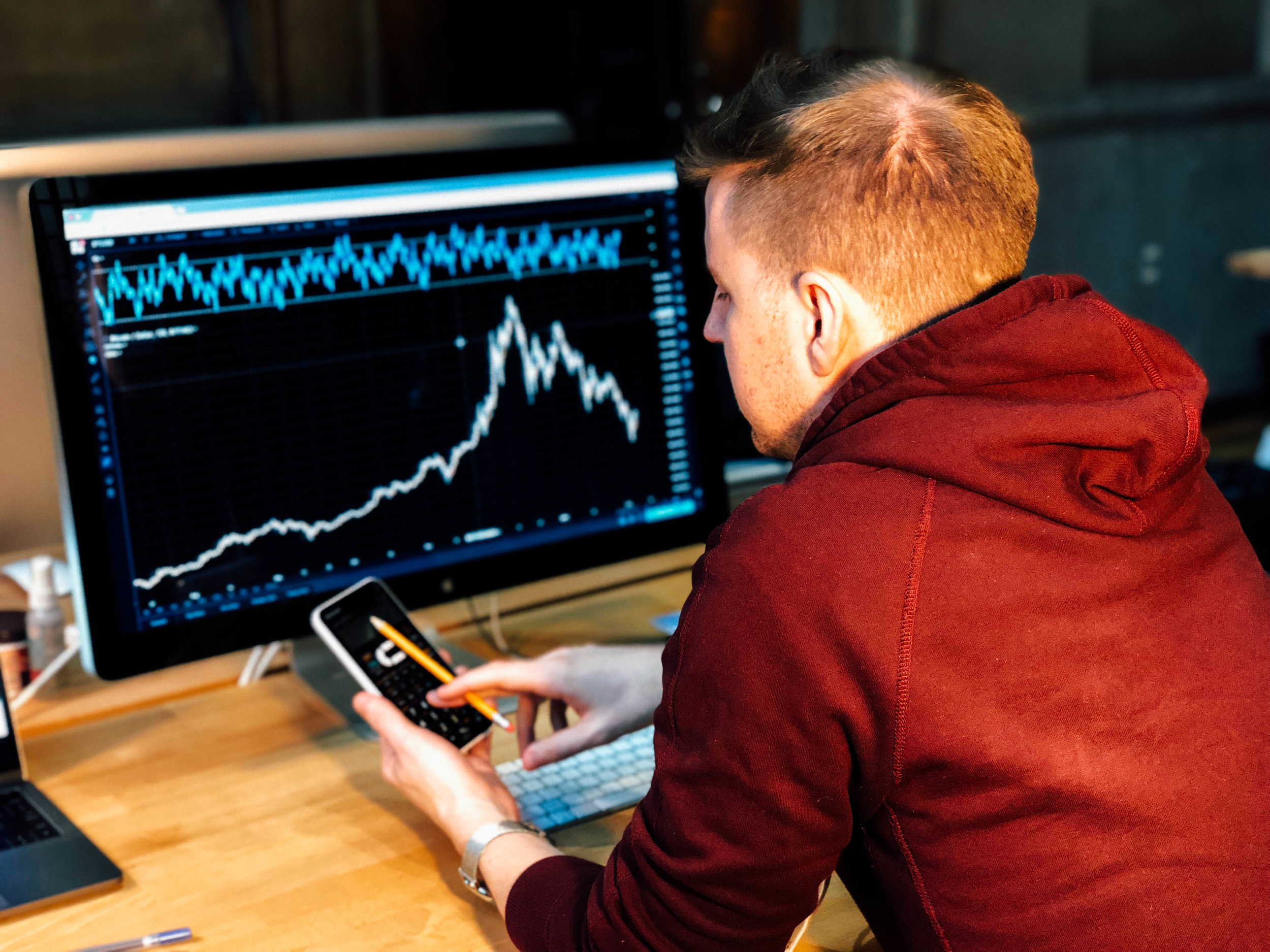 What is working at Sharkaroo actually like?